SACF is a multidisciplinary arts festival showcasing Syria's vibrant arts and culture. Our curated multi-disciplinary programme of events offers a creative collision of film, music, performance, visual arts and talks. The festival brings together established alongside emerging artists, filmmakers, performers, and musicians to offer London audiences alternative narratives and perspectives on Syria, its people, and culture.
The festival's name, SACF, is an acronym for Syrian Arts and Culture Festival. It also is a transliteration of the Arabic
word 'سقف', meaning 'roof' or 'ceiling', a word which is also colloquially used to represent the very 'limit' of something. By drawing on these imaginaries, SACF sets out to embody multiple meanings. On one hand, the festival aims to bring people together under a shared roof, where new connections and understandings can take shape. On the other hand, it acts as a provocation against the limits imposed on forms of creative expression that many Syrians have cunningly navigated. SACF aspires to be a creative platform where limits can be pushed and boundaries are broken.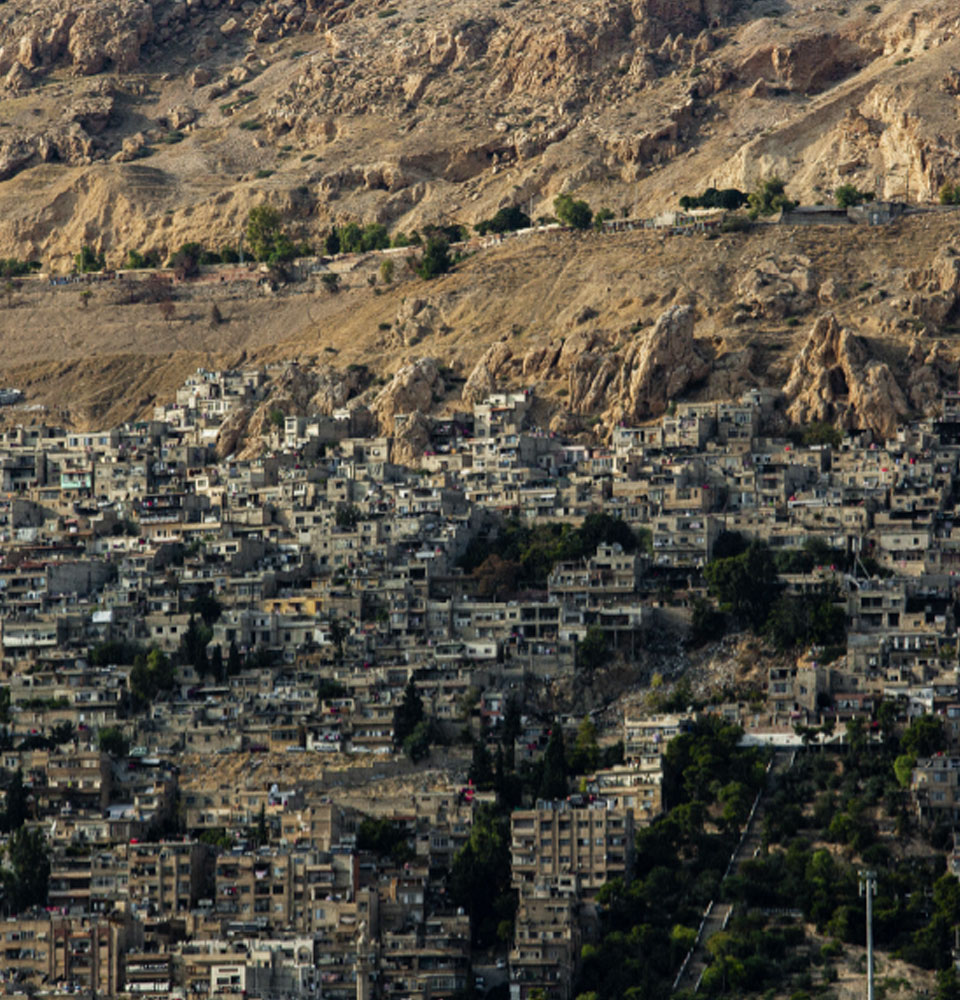 Taking inspiration from the quotidian notion of the 'encounter*', this year's programme draws on an understanding of encounters as haptic moments imbued with transformative potential.  Marked by curiosity, uncertainty, surprise and desire, such fleeting moments of coming together at once propel us to discover shared affinities, reckon with the radical differences that hold us apart. They also confront the multitudes held within us. Acting as portals, each encounter holds the potential to transcend the limits of our bodily and experiential thresholds, allowing us to make contact with unfathomable realities and unexplored possibilities.  
SACF's programme this year features a contemporary and interdisciplinary body of work that takes its inspiration from the very encounters that have profoundly touched, inspired, troubled and haunted artists over the past twelve years. Confronted by shifting realities, many artists sought to document the lived experiences of upheaval and loss, and give form to expose violent forms of oppression, whilst bearing witness to the hopes for freedom and the capacity to transfigure oneself to begin life anew.
Emerging as a series of encounters, the projects featured this year enter into dialogue with one another; each revealing something new about the other. Echoing themes of mourning, longing, love, self-discovery and renewal, this year's second edition of SACF is a celebration of these creative acts: acts that hold the capacity to challenge and subvert, and to carve out new spaces that can hold and bring together.
 *In Arabic, the word encounter encapsulates multiple meanings: a meeting, coincidence or confrontation.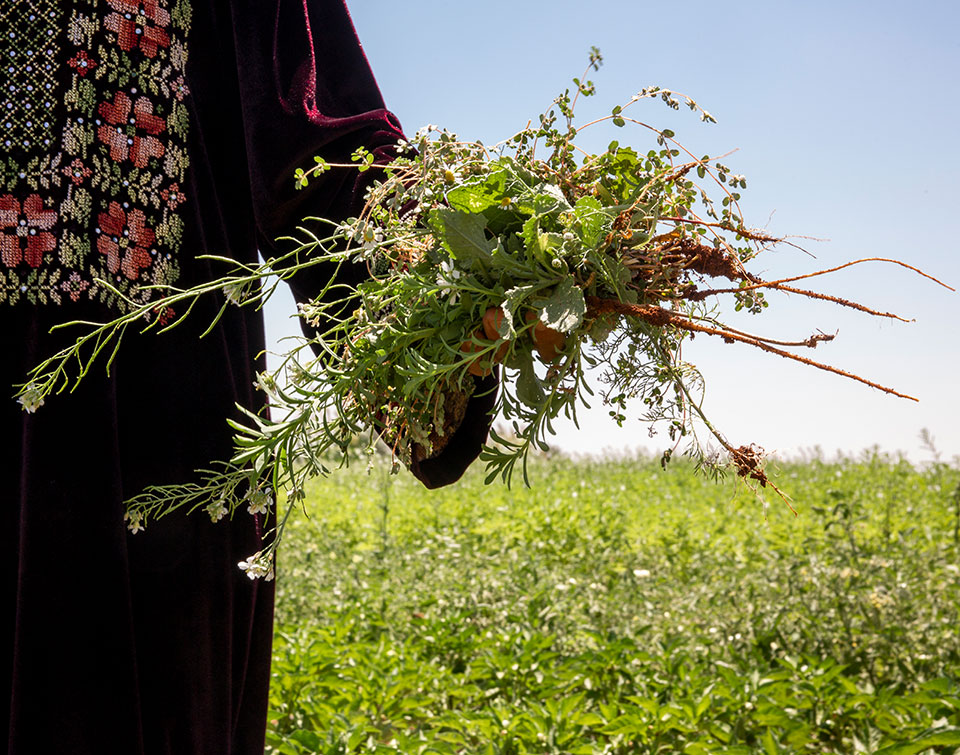 PhotOgraphy Courtesy of Mohammad Nammoor @MNAMMOOR